Xtreme Air Vents - Gen 4 Turbo / Expert Intake Vent Kit POLY 2020.5-2023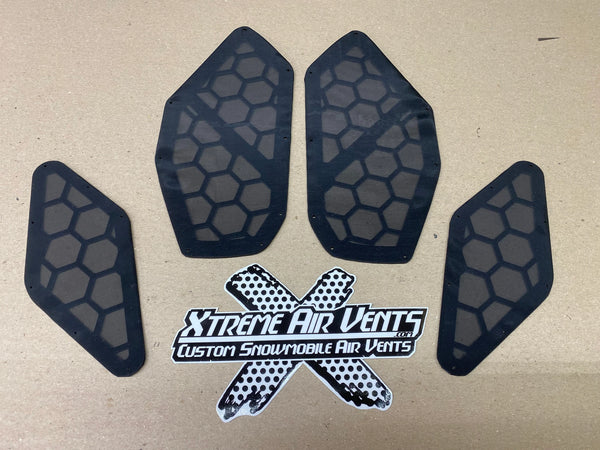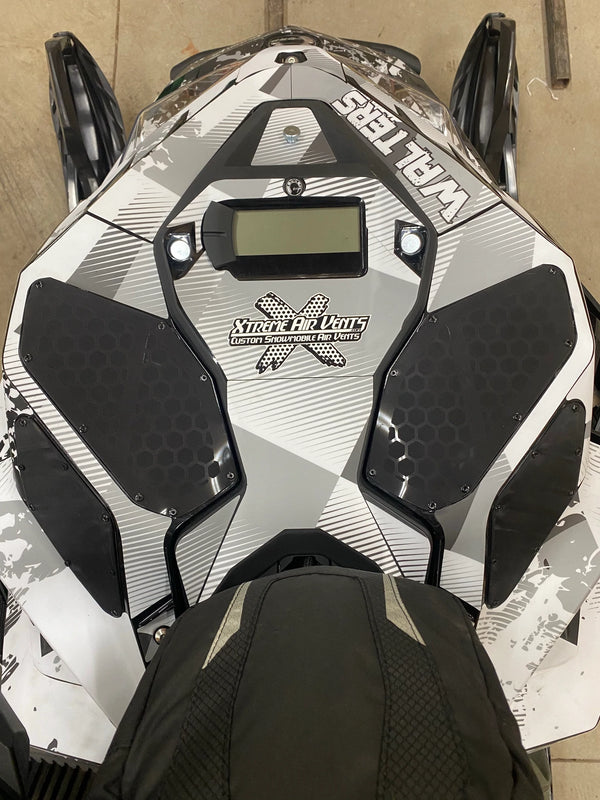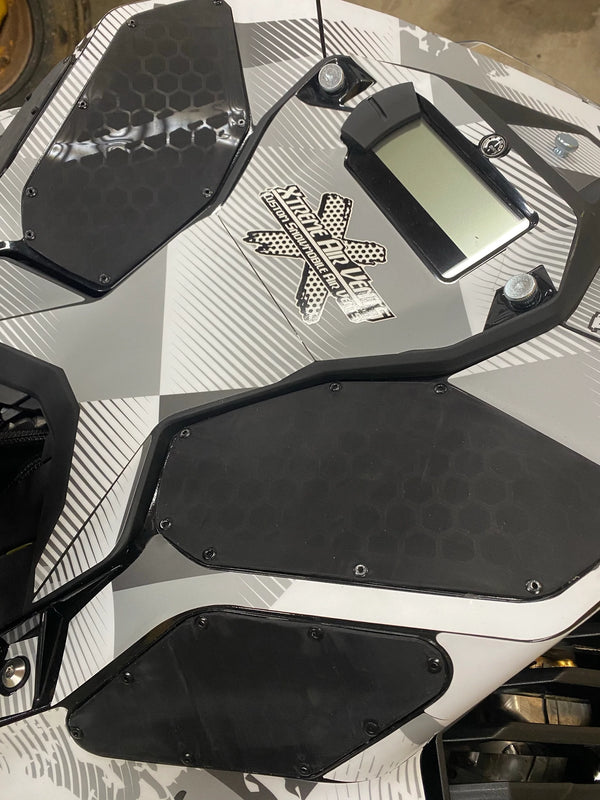 Replace the wimpy torn stick on intakes on your new turbo with these ultra durable intake vents. These vents come with a NEW extra heavy duty high quality US manufactured prefilter material, designed specifically for intakes and is used on other vents by Xtreme Air Vents. The material is wrapped over a NEW custom cut Poly backer.  No more worries about torn intakes and chipping ice. These vents can handle the beating. These simply rivet on over the new turbo intake holes. 
- NEW Custom Cut Poly frame.  This is a new space age material that is extremely light weight and durable.  It it very flexible and resistant to bending and virtually indestructible.