TKI G5/Lynx Driveshaft Retainer w/speed sensor (Chain case only)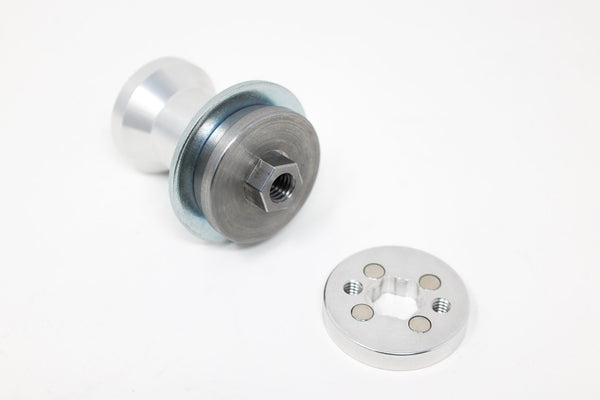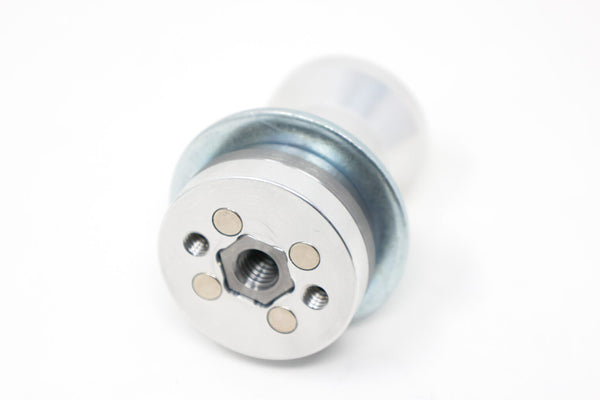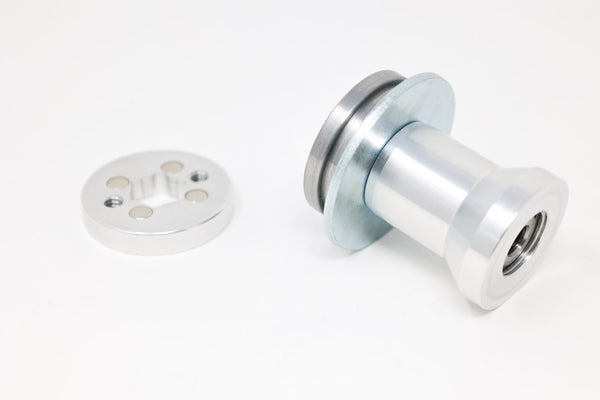 Drive shaft retainer plug with speed sensor used to eliminate slop in the OEM quick release 2 piece hub on the new Ski doo G5 driveshaft.
***This retainer is for Skidoo G5 with  Chaincase only. TKI G5 Belt Drive does come with the appropriate retainer for the belt drive application.
DUE TO HIGH DEMAND WE ARE CURRENTLY ABOUT 1 WEEK OUT ON ALL RETAINER ORDERS
https://tkicnc.com/wp-content/uploads/2023/02/G5-Retainer-Instructions.pdf