RPM X3 3" Monster Mouth Cat Delete Bypass Mid Race Pipe X3 Turbo, R, and RR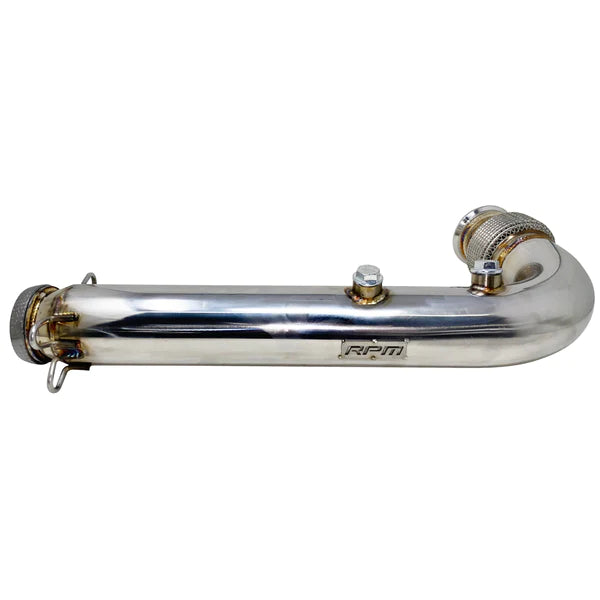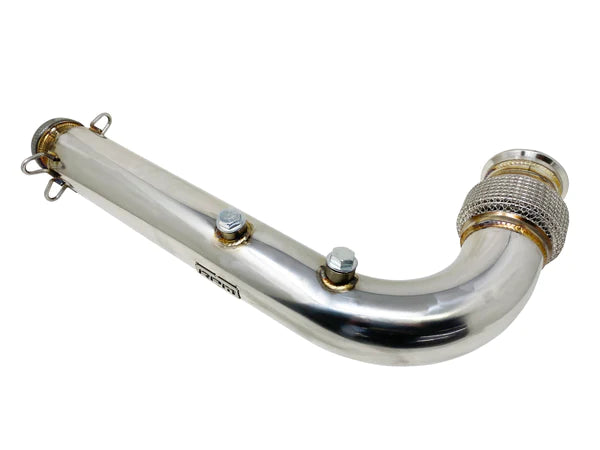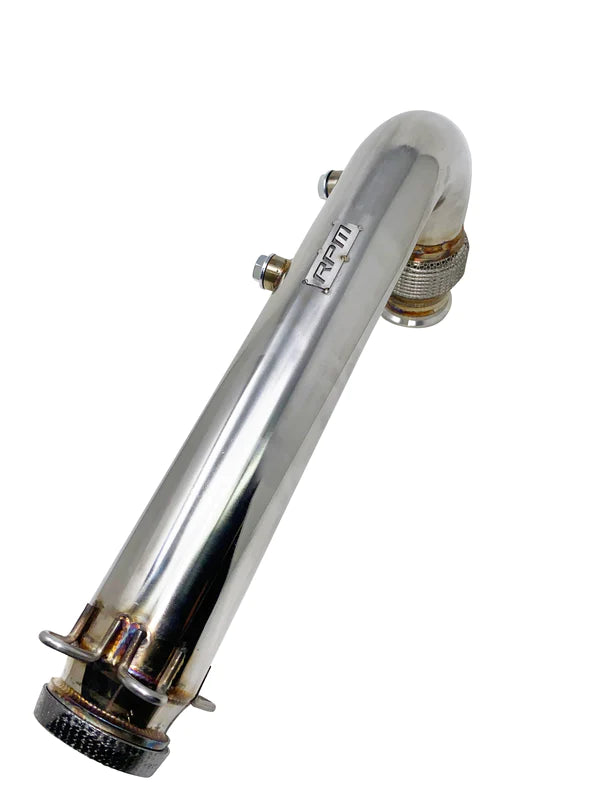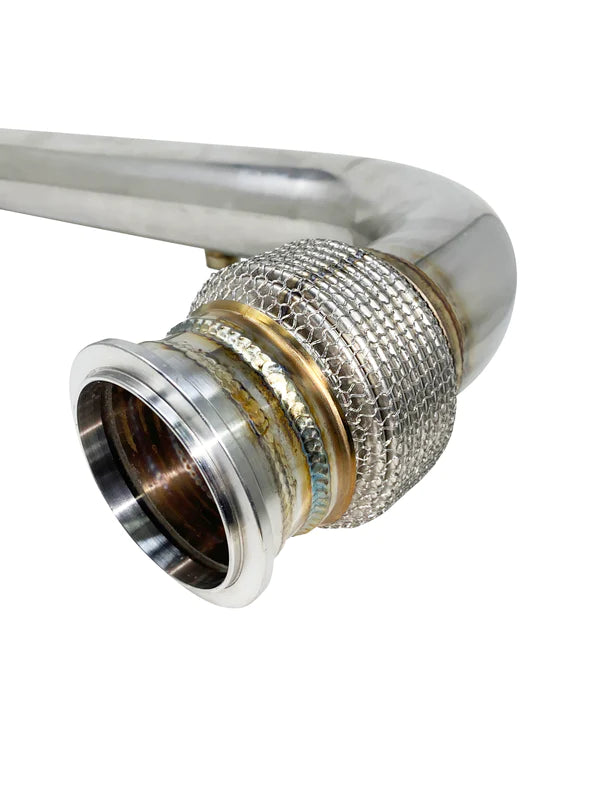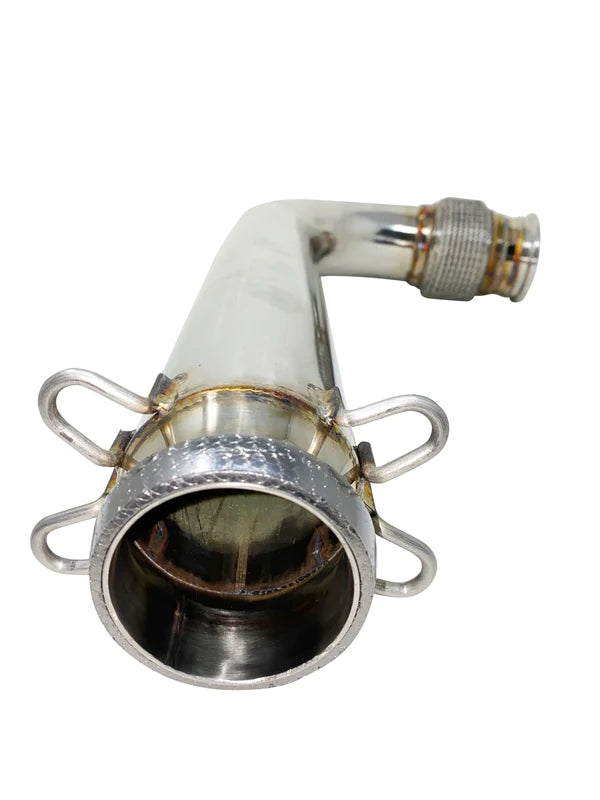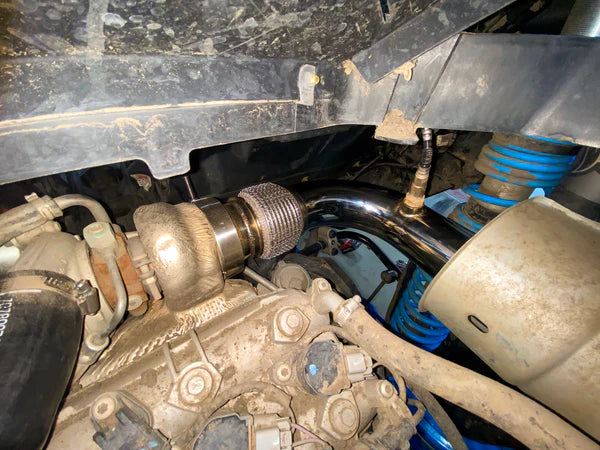 Cat Delete, Bypass Pipe, Mid Pipe For Can-Am Maverick X3 Turbo ALL Years & Models, R and RR
    Unlike any other mid pipe, the RPM SxS Monster Mouth is a huge 3" chamber with a 2.5" muffler outlet that allows the use of ANY aftermarket OR the stock muffler. No restrictions left on the table!!! This cat delete pipe flows the absolute most air. Overall it is 1/2" larger at the core and muffler inlet. We accomplished this by designing a completely new spherical exhaust gasket built from heavy duty stainless mesh that's infused with composite graphite. 


    This Stainless, TIG welded X3 Cat Bypass Pipe Exhaust frees up the absolute most HP and substantially lowers temperature radiating from the exhaust system.  Any restriction, especially the stock catalytic converter after the turbo, directly reduce horsepower.  The RPM Cat bypass will net you 5-8 wheel horsepower with the stock tune. Tuning is NOT needed for a mid pipe alone! 
Fits all years and models Can-Am Maverick X3 Turbo, Turbo R and RR
Features:
Sport exhaust tone

Extremely lightweight!

Includes TWO O2 Bungs for those using data loggers!

Includes RPM 3" Exhaust Bracket

O2 bung caps included for those not using them!

3" chamber and 2.5" outlet

Uses factory O2 sensor

Lowers heat radiating from the exhaust components

Adds approximately 5-8 horsepower

Cat Bypass connects to the OEM or RPM Slip On muffler

Connects to the OEM or aftermarket mufflers that use the stock style header
This exhaust requires the removal of the factory exhaust bracket & is replaced with the RPM bracket. Does not require the re-installation of the factory heat shields that clamp to the factory mid pipe. All other heat shields are re-used!