RPM-SxS TIAL BOV Silicone Charge Tubes Kit Can Am Maverick X3 Turbo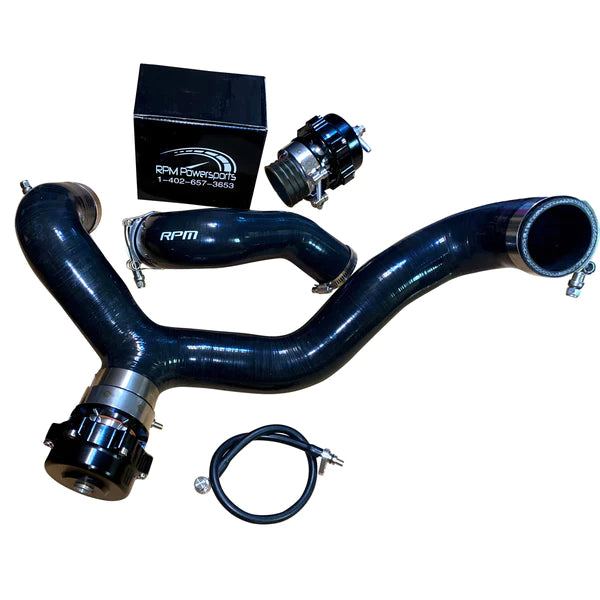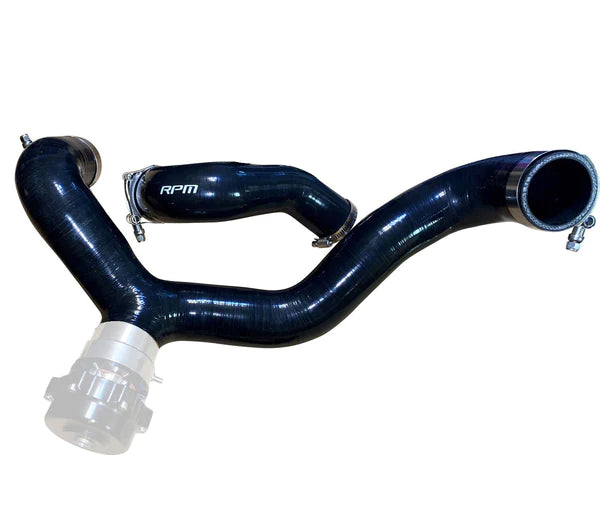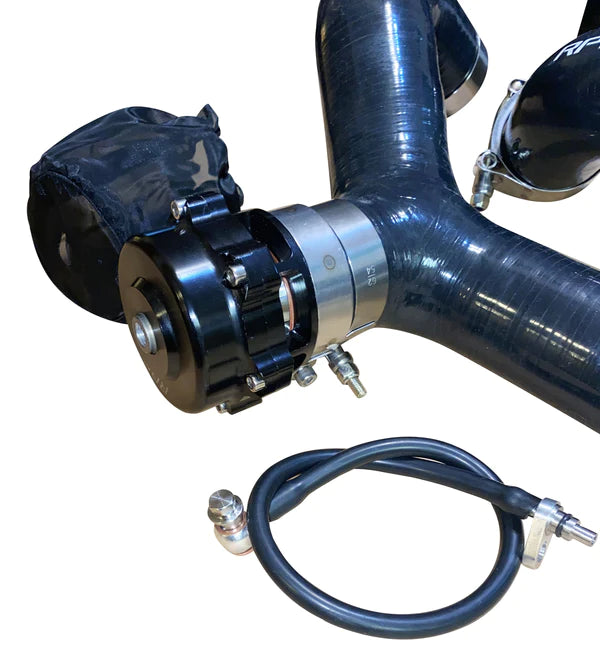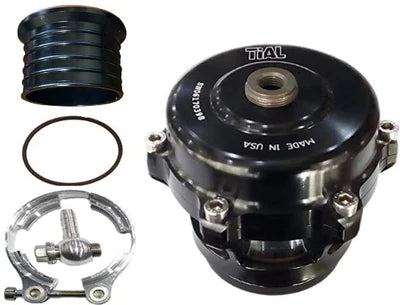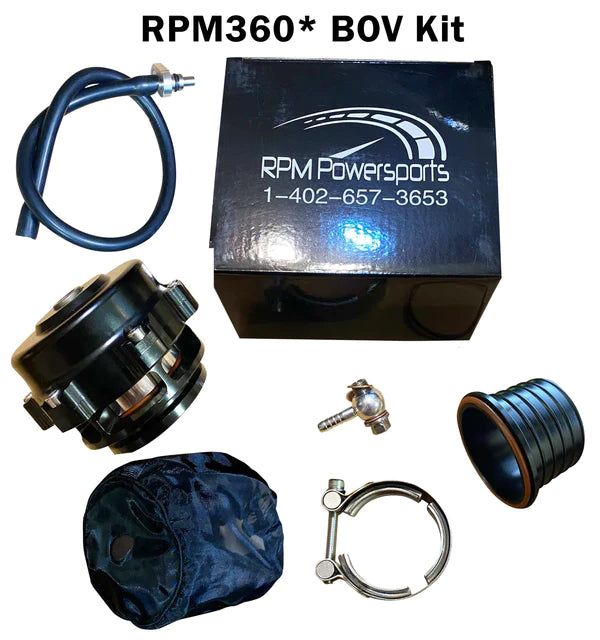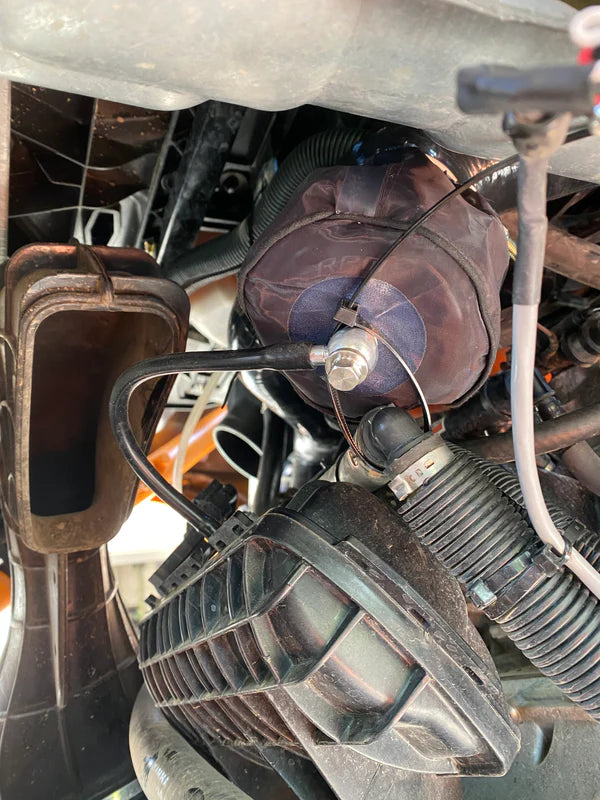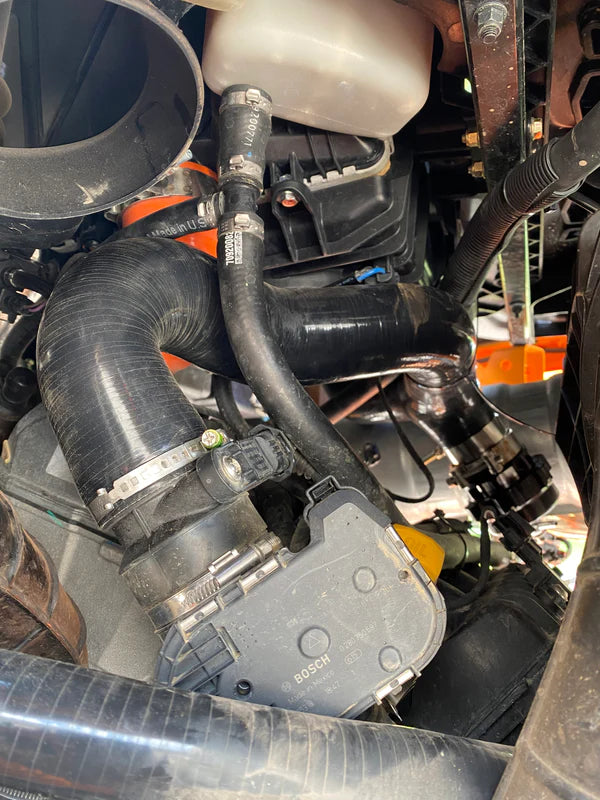 After much demand RPM SxS has brought to the market a silicone charge tube set that accepts the Tial Q Series 50mm BOV! Used by some of the highest HP SxS's in the world, the Tial Q BOV & RPM360* simply WORK!  To protect its 360% exiting port design we include with every charge tube kit a pre filter designed for the Tial Q Series 50mm or RPM360* BOV's that covers not only the BOV but all the way past the first T-Bolt clamp for a safe complete seal. This Pre-Filter is included whether you purchase a Genuine Tial or RPM360* BOV  or not. To secure the RPM350* OR Tial BOV to the silicone a custom black billet ribbed adapter is included!
The smooth free flowing design of silicone reduces turbulence while increasing airflow efficiency. Stainless T-bolt clamps for the throttle body, intercooler, and turbo are included! Every charge tube kit comes with our billet/stainless boost reference port for your air box/plenum should you decide to add our RPM360* Blow Off Valve or a genuine Tial Q Series Blow Off Valve. The RPM360* BOV and Tial Q series are both equipped with a 10lb spring.
Features:
4 Ply, Silicone Construction 
Primary & Secondary Charge Tube
Billet Tial or RPM360* Silicone adapter
Manifold Port For Vacuum/Boost Reference
Silicone Reference Port Line ( 18" )
Stainless Steel HD Clamps
Simple Bolt On Replacement 
All Pieces, Parts, & Components Cary A LIFETIME Warranty
Easy & Straight Forward Install & Instructions
* RPM360 BOV* Pre Filter BOV Filter