Jaws Polaris 2019-2024 Patriot 850/9R Silencer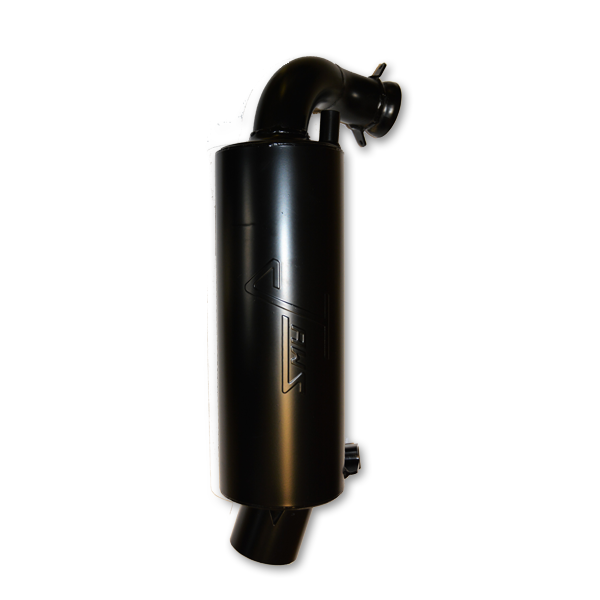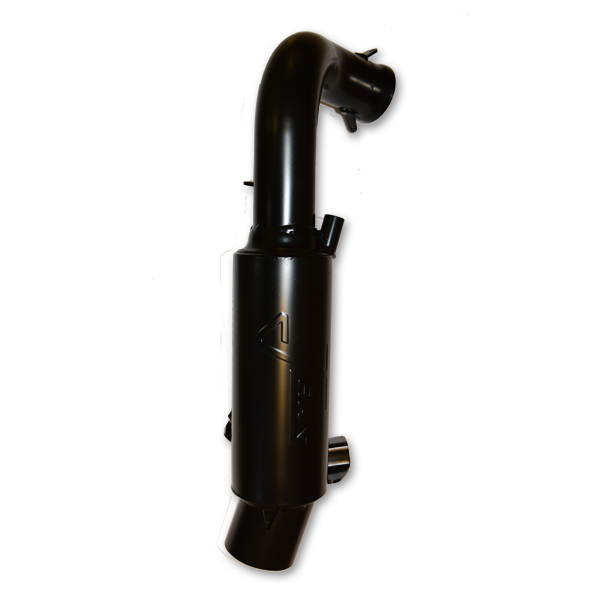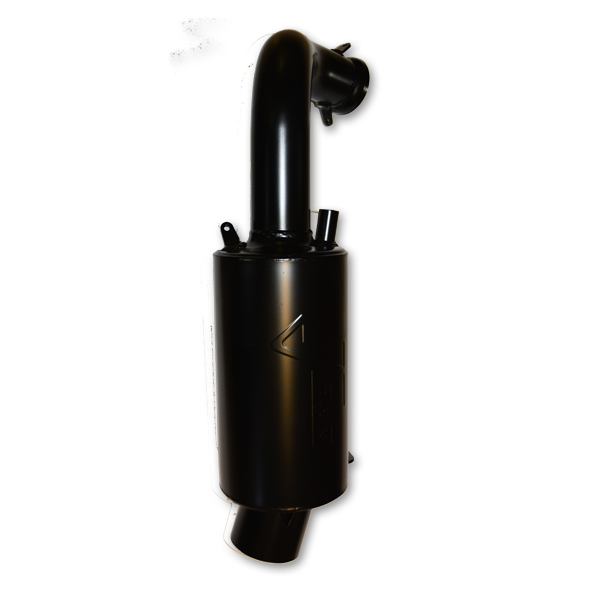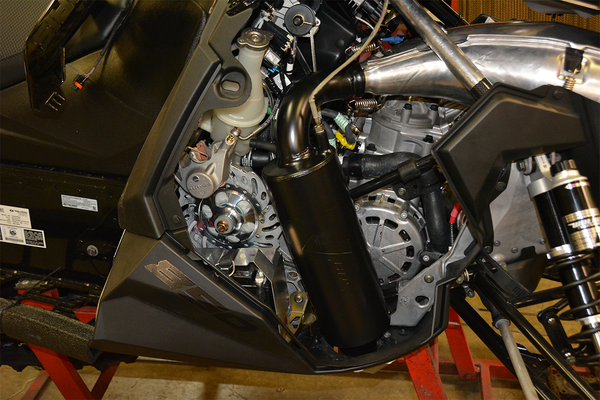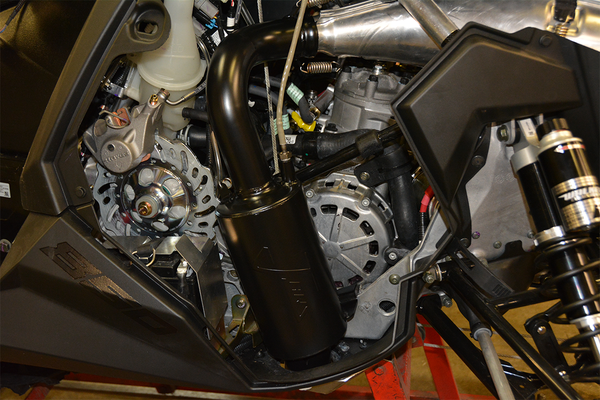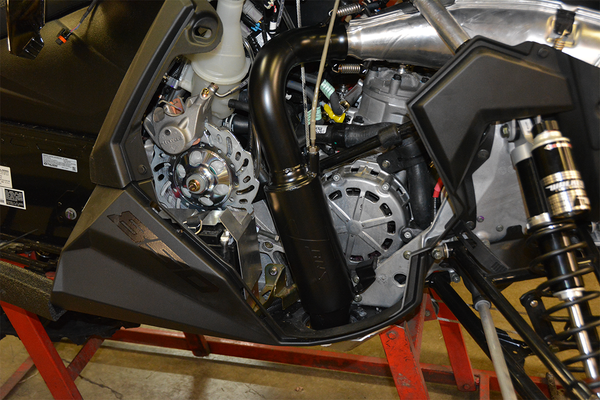 Here's our very popular lightweight silencer designed specifically for the Patriot 850 and Patriot 9R engine.  Fits all Patriot 850 and 9R models.
Our new ROWDY canister is the ultimate in weight reduction combined with an open mod style sound. This is the silencer of choice for extreme back country riding and closed circuit racing.
Our very popular RACE canister saves weight while adding an incredible sound!
Our TRAIL canister provides a substantial weight savings while maintaining a stealth yet aggressive sound.
9.5-11.5 lbs. weight savings and 2 HP increase!