Iceage Lynx Boondocker Rails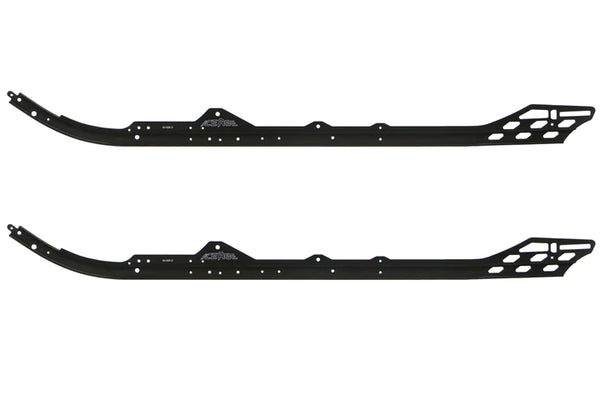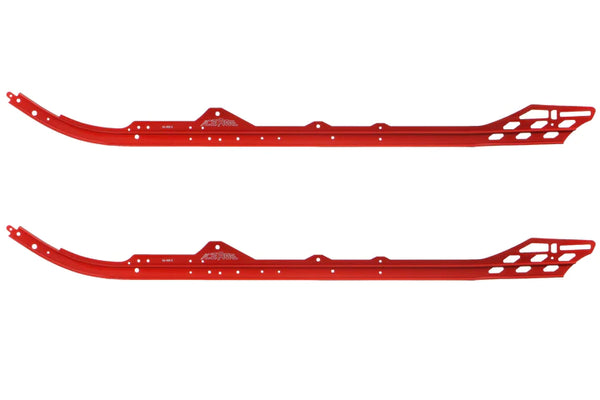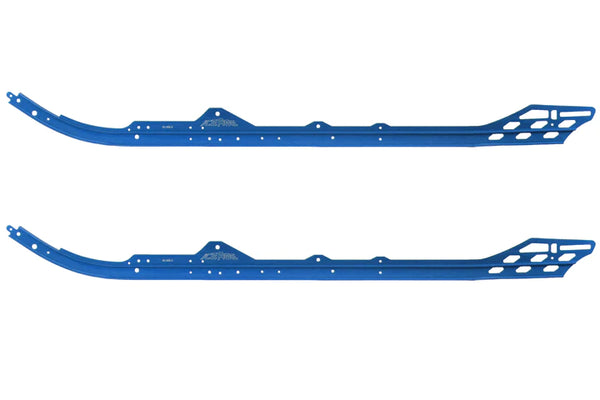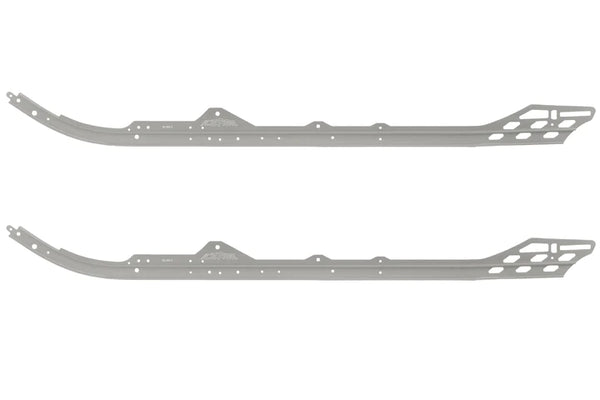 Replacement slide rails for your LYNX BOONDOCKER snowmobile suspension.
Designed and machined from 7000 series aluminum with special attention paid to cutout design and location to create a stronger, more durable rail package then OEM.
Bomber rails have fewer cut outs to create a much stronger, more durable rail that can withstand substantial abuse in the backcountry.
Kit includes:
2 rails
2 hi-fax
Adjusters and hardware
Iceage decal