Ibexx Universal/Bi-Directional Ice Scratchers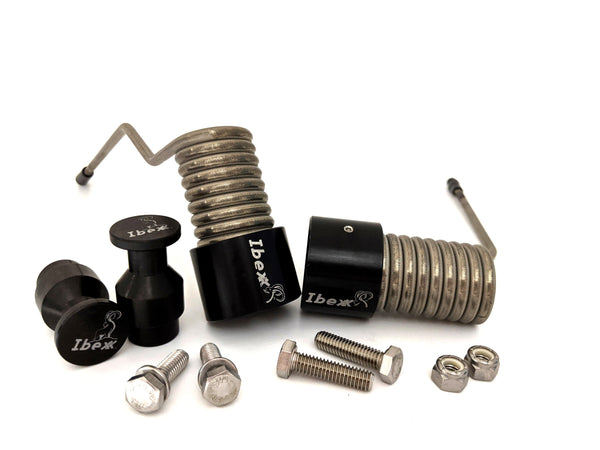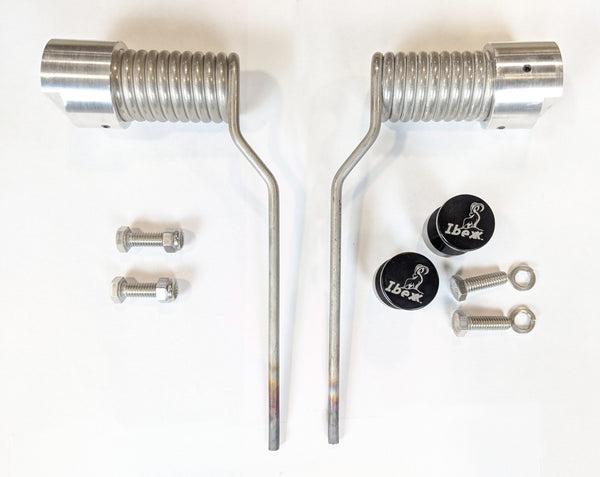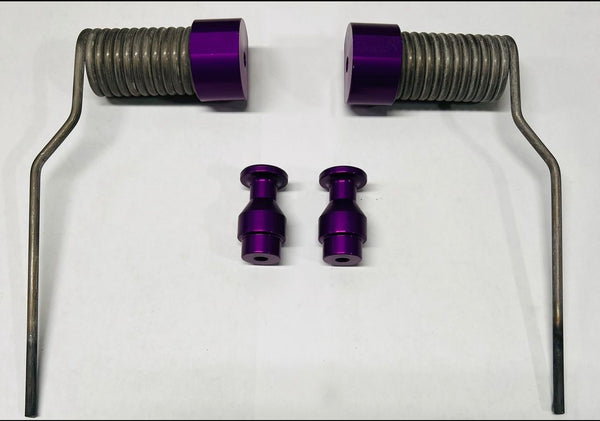 Tired of breaking Ice Scratchers every time you back up? Ibexx Ice Scratchers are designed to function in reverse without any damage. They will also apply a lot of force to the ground while you ride to maximize snow on the track. The Bi-Directional Ice Scratcher 2.0 kit is faster to install and continues to deliver the very best in durability and performance.
Bi-directional – back up without worrying about your scratchers
Stainless Steel means no rusting
Built to endure the elements.
Includes Billet brackets that don't break and prevent your scratchers from destroying your nice shop floor or trailer
Universal Fit: Arctic Cat, Polaris, Skidoo, & Yamaha.