Ibexx Ski-Doo 850 Turbo Performance Package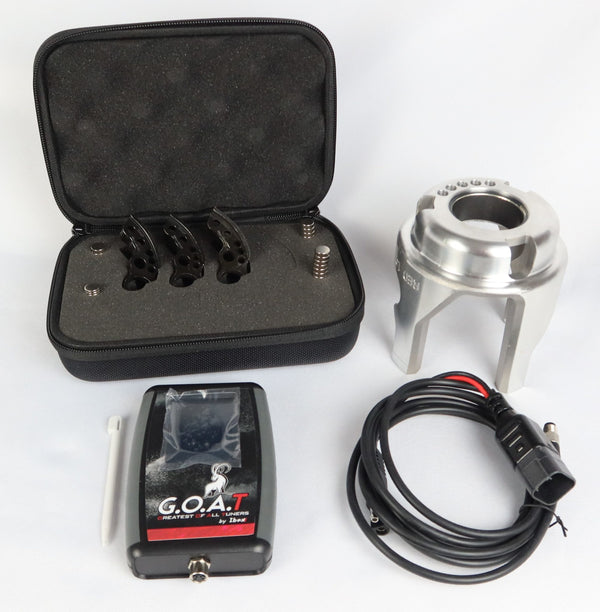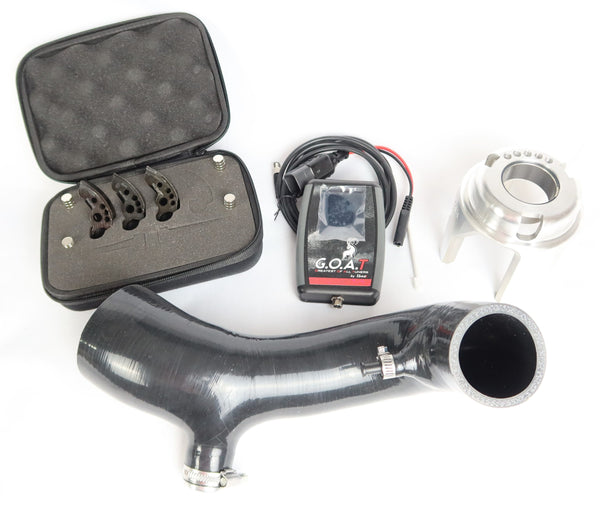 Unleash the true potential of your 850T with Ibexx! With a variety of packages to choose from we've got you covered from the basics to mods that will support up to 40+ hp and more!
Included in the kits
Bronze – G.O.A.T Tuner Ski-Doo, Stage 2 Clutch Kit.
Silver – G.O.A.T Tuner, Stage 2 Clutch Kit, Charge Tube Kit
Gold – G.O.A.T Tuner, Stage 2 Clutch Kit, Charge Tube Kit, Stainless Lightweight Sport Muffler
Titanium – G.O.A.T Tuner, Stage 2 Clutch Kit, Charge Tube Kit, TITANIUM Lightweight Sport Muffler