Ibexx DIY- Do It Yourself Kit (Can-Am)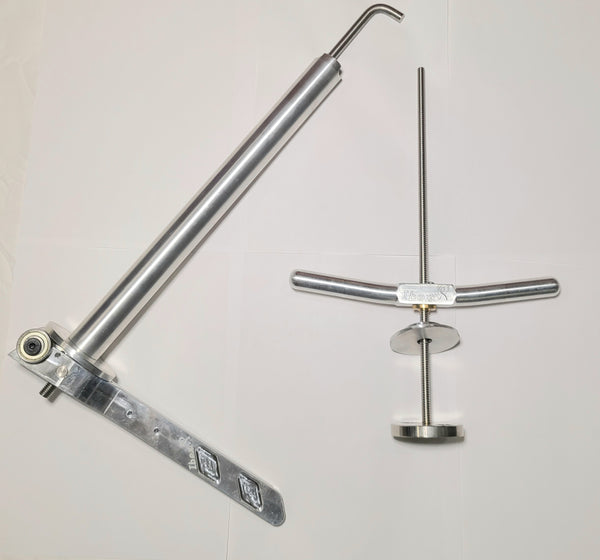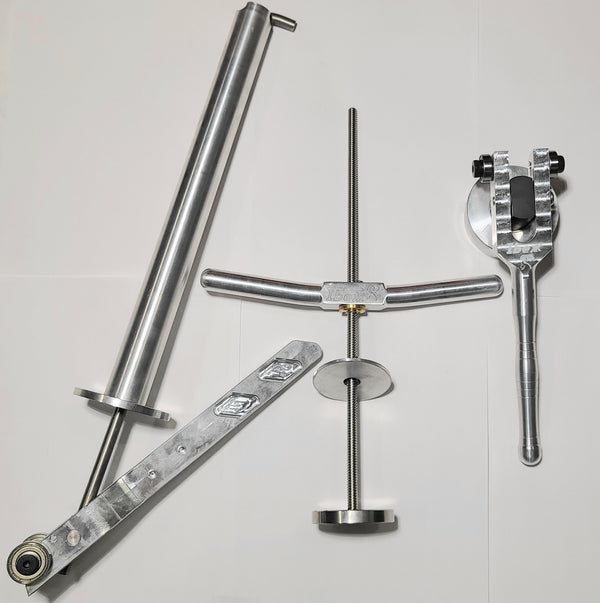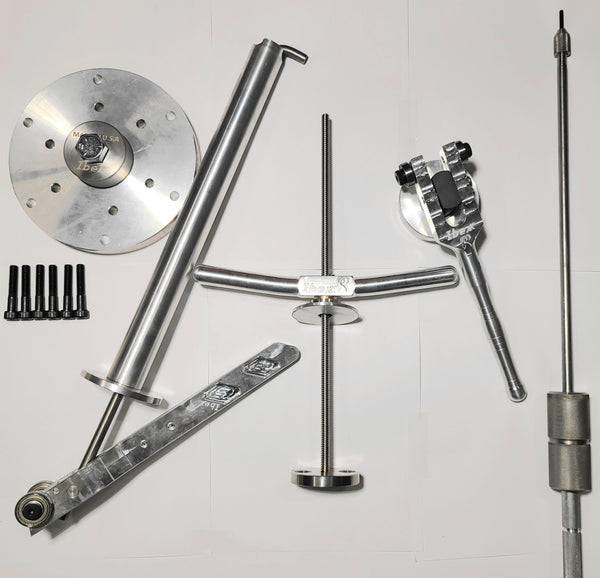 There are many options to choose from in trying to figure out what you need in order to install, service or rebuild your clutch kit or clutch. please choose from the following on which suits your needs best.
Basic Kit includes:
Spring Collapse Tool for secondary
Advanced Collapse Primary tool
Intermediate Kit includes everything in level 1 plus the following:
Secondary Belt Removal tool.
Advanced kit includes everything in level 2 plus the following:
Primary Tool Splitter (PTS)
Roller Puller Tool (this is for the rollers in the secondary)
Primary Clutch Puller