HPS Ski-Doo Gen 5/Lynx Factory Turbo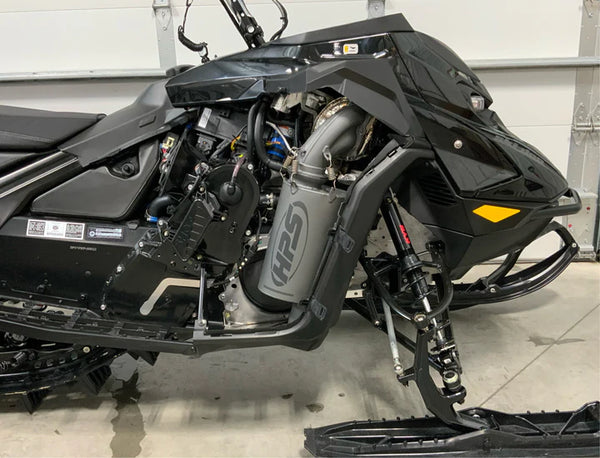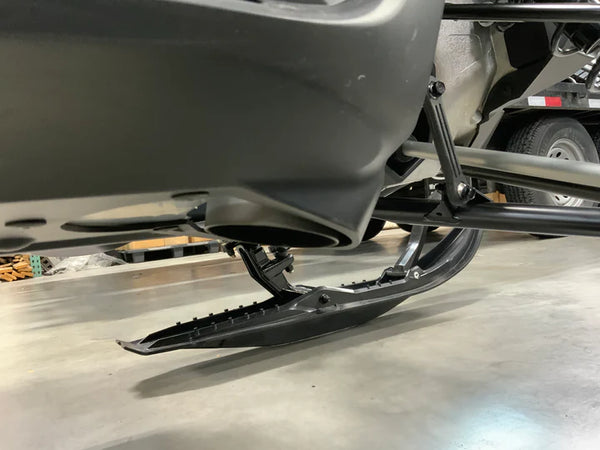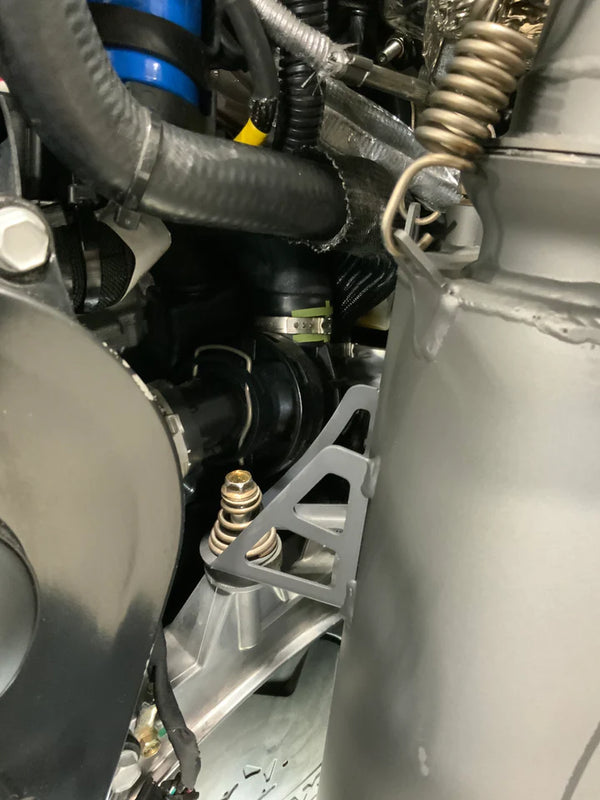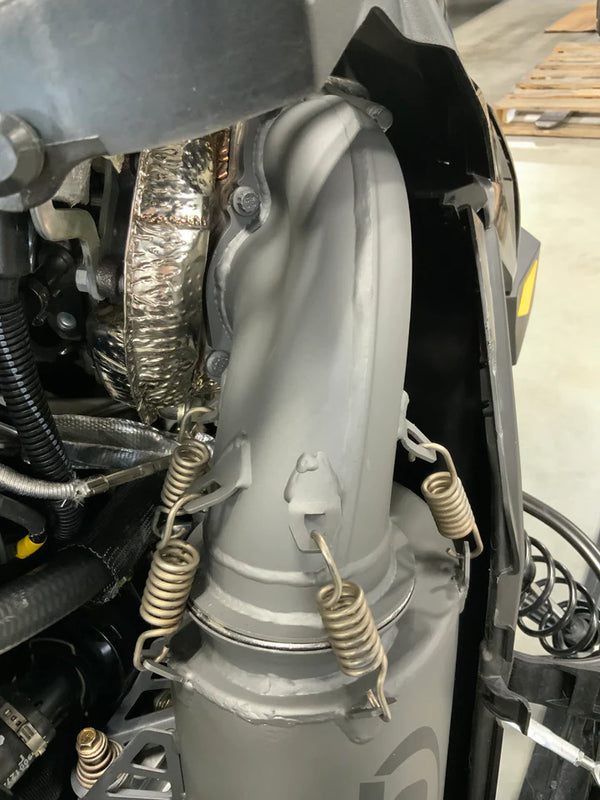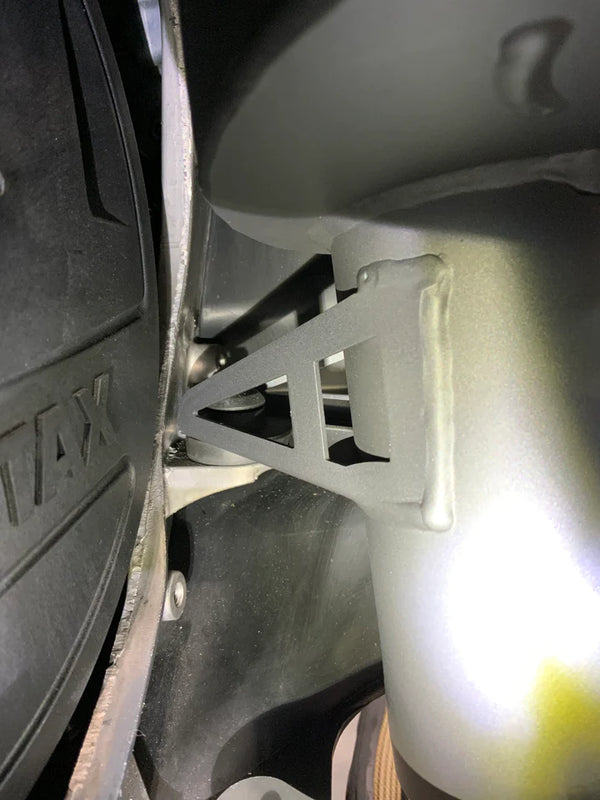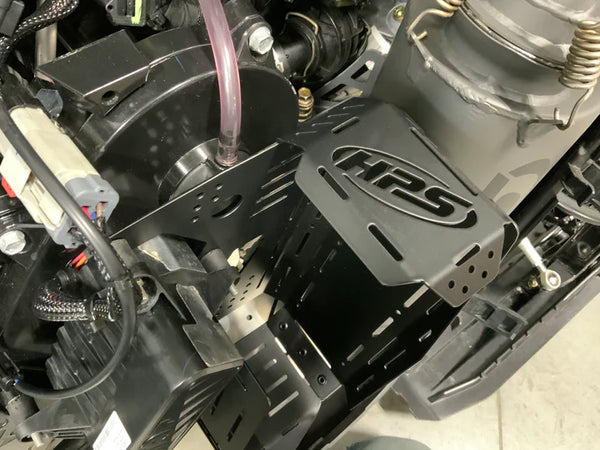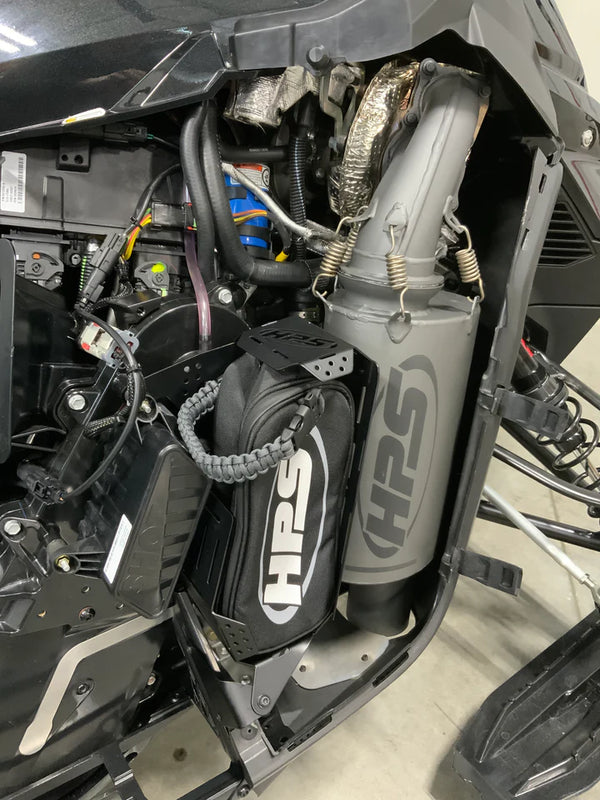 Sled manufactures are known to change fitment and tuning from early prototype sleds to production sleds. HPS mufflers go through extensive testing and we will not release our exhaust products until verified with the production sleds. You will be able to expect the same quality of performance, sound and durability you have always received from previous HPS products.
Running the stock heat shield shells are required.
Thank you for your support.