Fire N Ice Sure Grip Helix Bolts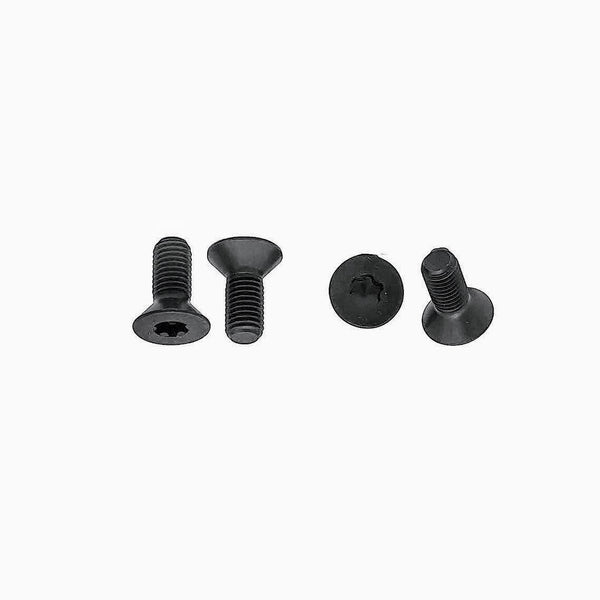 he Polaris/Team/Cat helix bolts suck!  They are hard to get out and easy to strip. To make it even worse they cost $10.49 each to replace! (Polaris P/N 3235592)
We knew there had to be  a better way so we sourced our own custom solution.
Our bolts use a bigger drive (T-30 vs T-27) and our bolts have an advanced Torx-Plus drive design which maximizes bit surface area to prevent stripping and can be used with normal Torx bits you  or you can upgrade (reccomended) to a Torx-Plus bit (1/4″ hex shank) for even better results.
So for $7 you get a set of 4 bolts; saving you almost $35 vs going to the dealership!
Fits all Polaris models with a Team Secondary Clutch. Also fits Arctic Cat models with the Team Secondary Clutch.