Backwoods BMP Matryx 155 EXT Rail Brace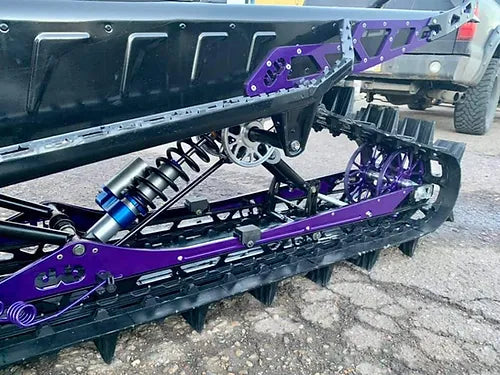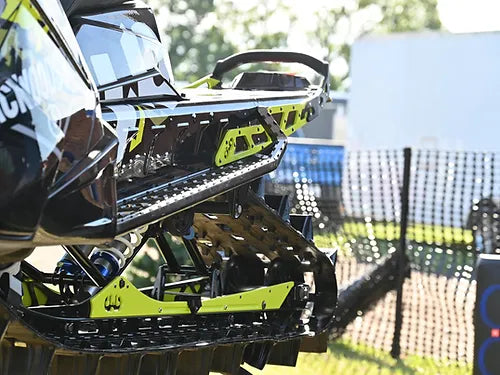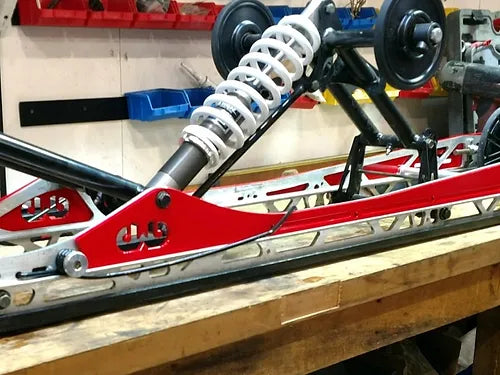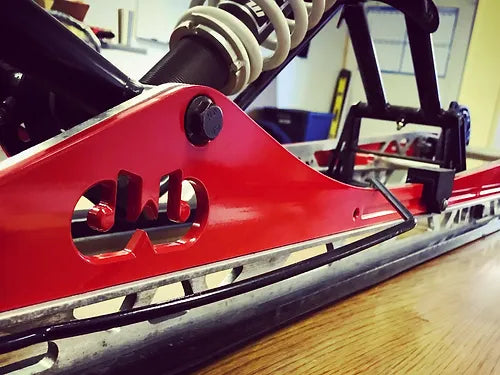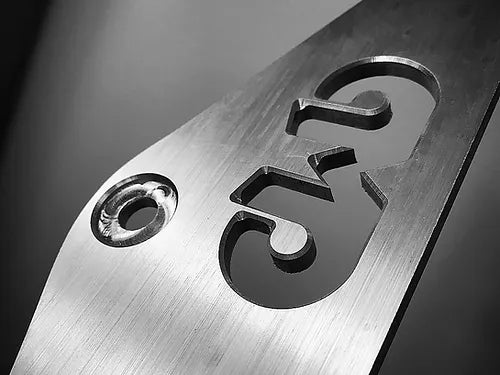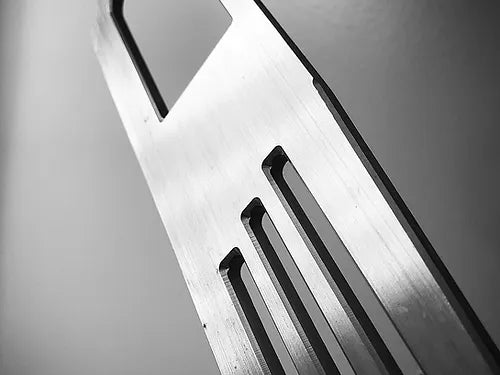 The all new Fully machined, fully chamfered, 6061 aircraft grade aluminum brace kit for your  axys! 
You dont need new rails you need BETTER rails! Make your rails better with Backwoods EXT braces.
These bolt on braces help stiffen your rails by offering nearly double the support compared to stock rails. No need to completely replace the entire unit when all you need is a little help from backwoods! 
Dont trade a full day of riding for a warm seat snuggled up by the fireplace drinking a coa-coa. 
Protect your investment, Protect your weekends!
Hardware encluded
COLOR OPTIONS UNLIMITED!