Backwoods BMP Gen5 Rear Bumper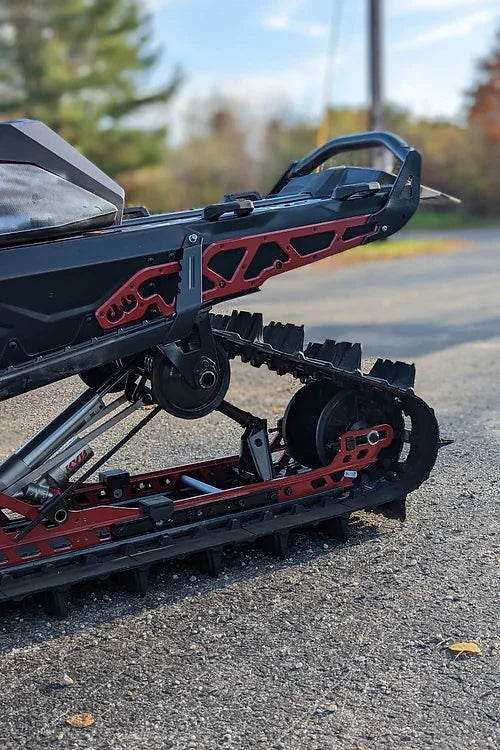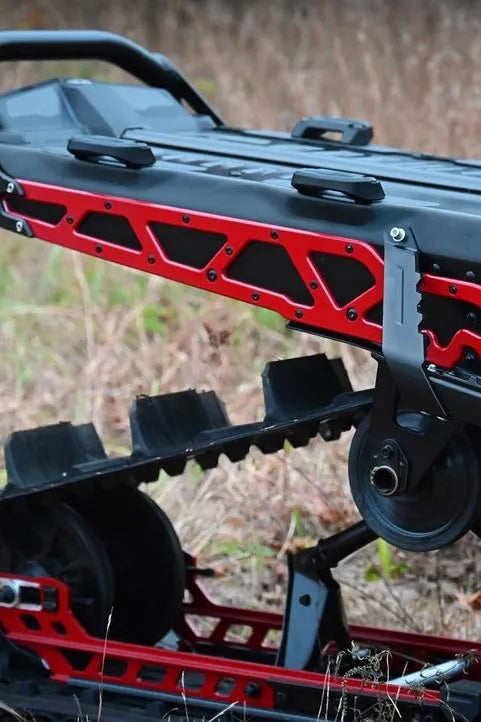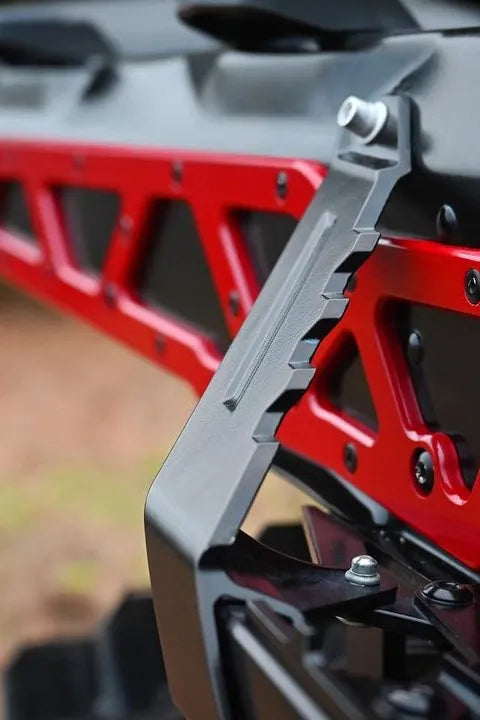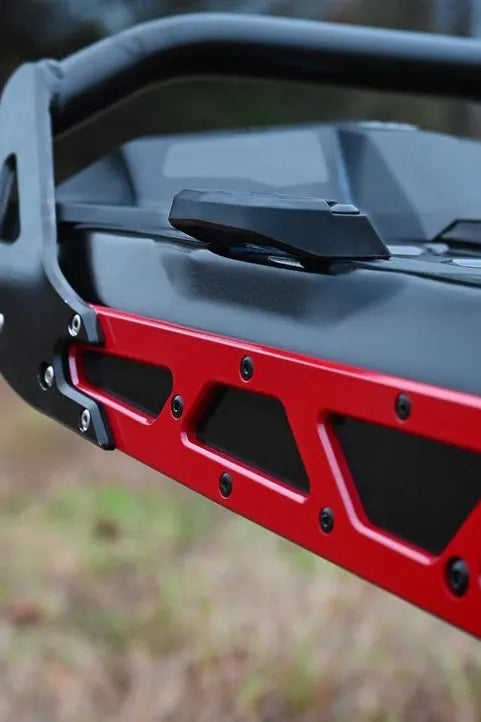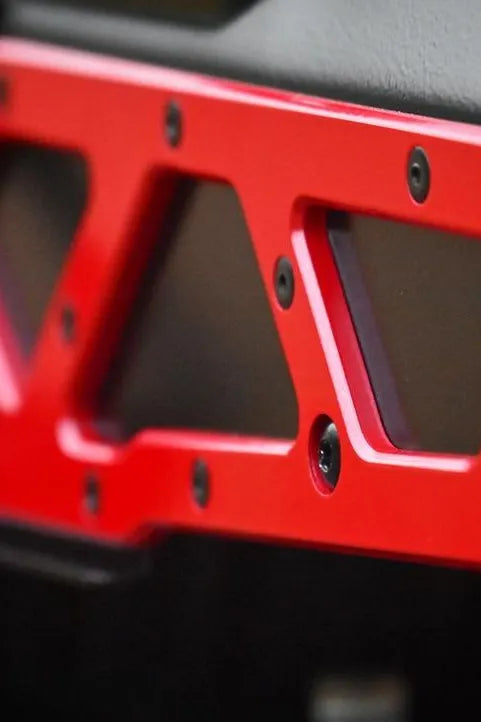 Now presenting the ALL NEW Gen5 specific rear bumper for Skidoo. 
This Bumper is the furthest reaching bumper in the industry. By reaching past the hinge point, that is the drop bracket, customers are ensured proper energy displacement in the event of a high energy impact, and more properly prepared for high load situations!
WE STAND BEHIND OUR PROCESS AND OUR PRODUCTS
-ALL NEW flush mount integration
-All new fully chamfered design. 
-Tig welded and Fully Machined
-6061 t-6 Aluminum schedule 40 pipe
-1/4 inch 6061 T-6  protection plate- THAT IS TWICE THE THICKNESS compared to competitors. 
-Textured black powder coated grab bar
-Powder coated to your choice of color! 
-Customer satisfaction GUARENTEED
* The factory BRP removable snow flap does not attach to our grab bar like it would with a factory bumper. Our grab bar is moved closer to the tail light. Causing straps to be a bit short. We will work on a solution for customers wanting to use the BRP Removable flap, But for the time being customers have reported making their own straps or a bracket to extend the straps closer to the grab bar *
All Hardware Included, easy online instructions, Dedicated support, and the BACKWOODS PROTECTION PLAN all come with this product.
PROTECTION PLAN: Smash up your bumper? send us an email at Support@backwoodsbmp.com and we will send you a coupon for 50% off your replacement! 
Initial price is for RAW, additional cost is for powder coat process.
* if issue with seeing powder coat colors makes sure to Scroll down color menu for all available factory colors *