3D Logik Arctic Cat/Matryx Parking Brake Replacement Kit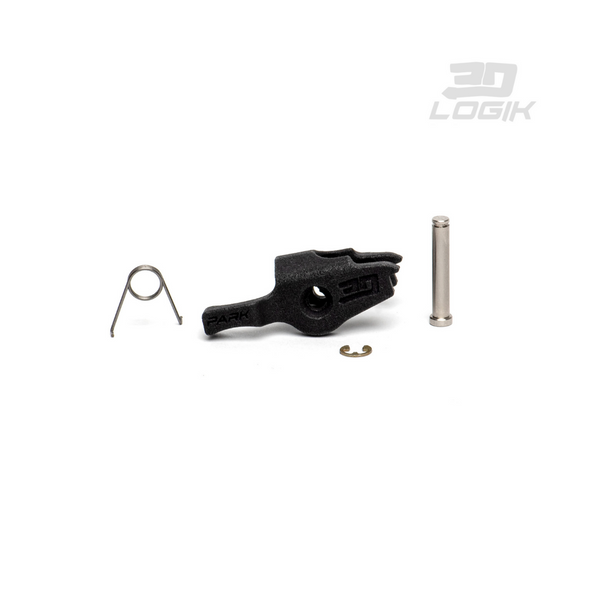 This parking brake kit is a Replacement to the OEM parking brake on 2019+ Arctic Cat models with Hayes brake and 2021+ Polaris Matryx models. It will fit right up with any lever that uses the stock pin location, without any modifications.
Kit includes: Parking brake, Spring, Pin and C-clip.